Today, finding qualified experienced personnel can be a challenge. We are experts in our industry and are able to reduce your costs for sourcing, screening, and recruiting candidates for employment.
We are a minority owned, HUB certified agency that has the capability to support your operations from San Antonio and the Rio Grande Valley since 2007. We have the ability to source candidates for temporary, temporary to permanent and direct hire positions. Each day we speak with industry leaders to identify employers' specific needs. We also consult with a diverse range of talented people seeking new job opportunities. This regular, highly personal communication gives us a staffing insight that's second to none. And it's just one reason why we're able to match the most qualified candidates for the openings that you have.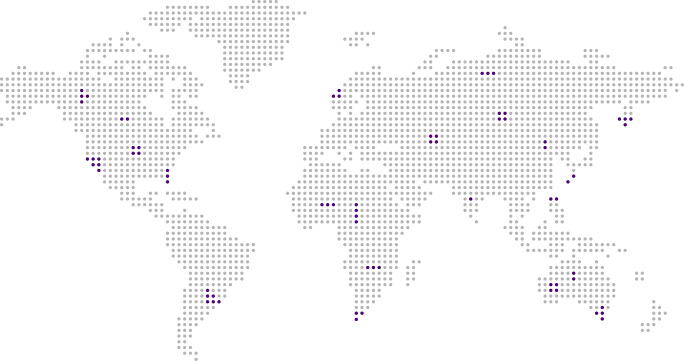 Job Postings
See the latest Job Postings that we have available.
Find Jobs Today
After seeing what is available, contact us to get the process started right away!
"Texas Staffing Pro is the best of the best.  We were looking for a staffing company to assist us with staff for the FIFA Women's Championship in Edinburg, Texas.  They exceeded our companies expectations with a hard working attitude, punctuality and professional staff. Texas Staffing Pro worked directly with FIFA international teams and their managers. FIFA management  and team managers were impressed with Texas Staffing Pro's positive attitude and dedication to their contract.  We will definitely use Texas Staffing Pro  again in the future".
Spotlight Agency
Brian Rohloff Spotlight Agency
Thanks Roy Guerrero for getting me signed on at South Texas College as a temp-to- hirer! I was with Texas Staffing Pro for a year and signing up was quick and easy. I start my permenant position Monday the 5th and would recommend this agency to anyone needing help finding employment.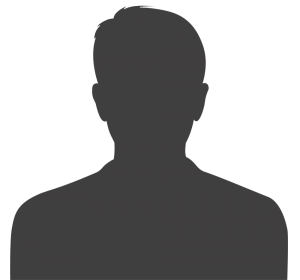 Melissa Rivera-Zelinger
Texas Staffing Pros are very professional and I am very glad that I came upon this company. I have now worked for them for a period of 2 years and I am very pleased to say that they found me full time work and have managed to keep this job and continue to work hard. I would highly recommend this company to all my friends and peers.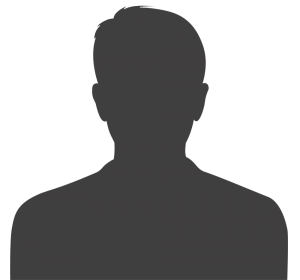 Mac Martinez